STONE ISLAND SHADOW PROJECT
STONE ISLAND SHADOW PROJECT was born in 2008 from the intention of Carlo Rivetti, creative director of the maison, to offer a more contemporary alternative to the brand. Materials engineering, contemporary design and breaking colors become the meeting point with the new generations who are increasingly demanding and eager for innovation.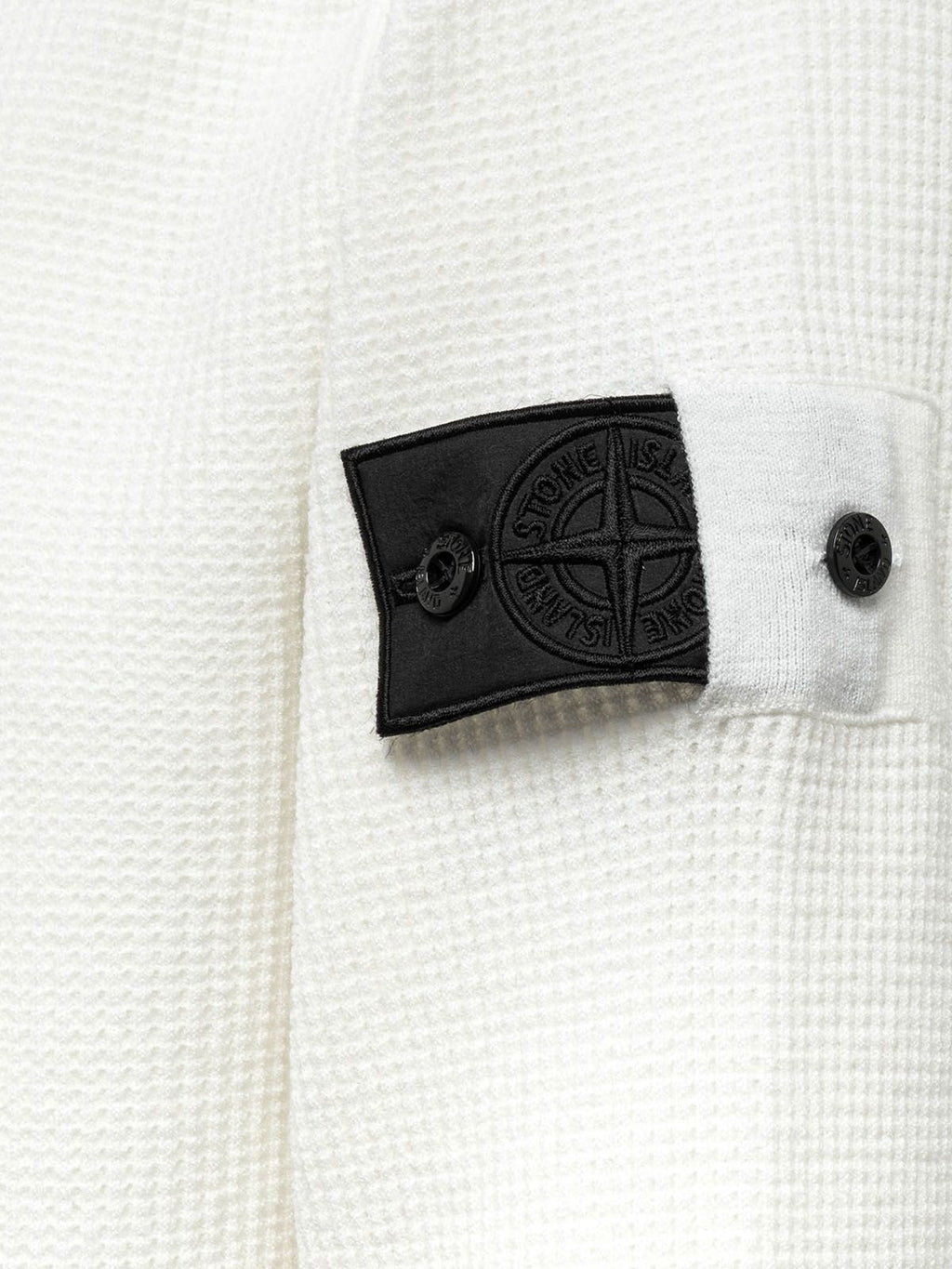 Sorry, there are no products in this collection.